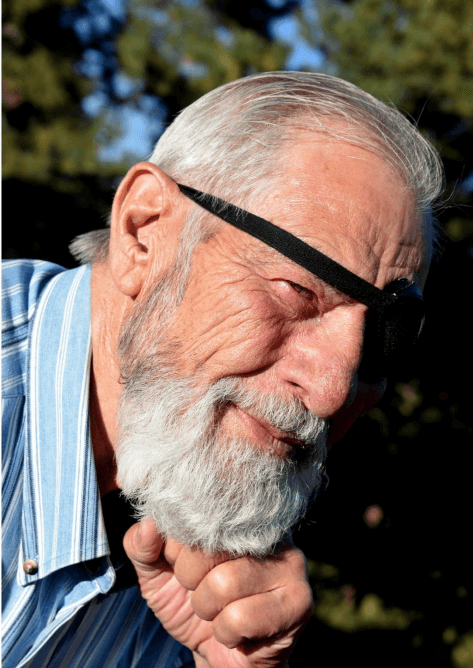 About Keith
Forbidden for a quarter of a century from speaking, Retired Sergeant First Class Keith McKim, lives and breathes to recount the stories of the brave men of SOG.
SFC McKim fought in Vietnam with the 5th Special Forces Group (SOG) of the Green Berets, operating within MACV-SOG, a covert special operations group.
SOG, the best kept secret of the Vietnam war, was labeled a "black operation", meaning its very existence was concealed, and even denied by the U.S. Government.
SOG maintained a ghost existence, operating without assistance, deep behind enemy lines across the international borders of Laos, Cambodia and North Vietnam.
Receiving orders directly from either the office of the Joint Chiefs of Staff in the Pentagon or from the Executive branch of Government in the White House, SOG operated between January 1964 and May 1972.
At the height of the war, 600,000 uniformed Americans served in Vietnam. 4,000 were Green Berets, a mere .007%, yet they garnered 13% of the awarded Medals of Honor. On top of that, SOG men earned almost half of those. And no small wonder. In battle, 100% of SOG men were wounded and 50% killed.
Following the war, each SOG man swore an oath vowing not to reveal any details about the unit or missions for 25 years. Holding true to that vow, McKim delayed writing and recording the stories of the valiant men of SOG until 2000.
Keith McKim has produced two volumes of SOG war stories entitled "Vietnam Green Berets, SOG. Medal of Honor Recipients" and "U.S. Navy SOG Seals". Both audio books are available on Amazon.
McKim, a sought-after public speaker, shares his personal knowledge and experiences as Team Leader of Recon Team Cobra. He captivates the audience with larger-than-life accounts about the heroic, but little-known men of SOG. Audiences, spell bound by adventures of unselfish valor and unwavering patriotism, are left wanting more.
Sadly, fewer than 100 SOG operators still live today, aging fast into their 70s and 80s. In retelling their stories, Keith McKim preserves their heroic deeds, so future generations know of the bravery, integrity, devotion and sacrifice of its covert warriors.
SOG history is the stuff of legends!