Vietnam Green Berets S.O.G.Medal of Honor Recipients

Audio CD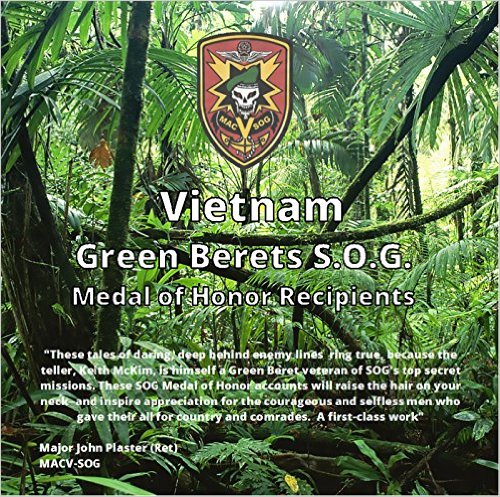 These stories are powerful, especially as Keith served with SOG in Vietnam and sustained severe injuries in action behind enemy lines.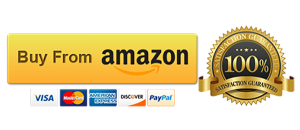 Keith is currently working on a new CD about the men of S.O.G. who did not get the medal of honor, but deserved it.    In one case a 9 man Recon team took on 5,000 NVA and won!     The release date for the new CD is May  2016.