Vietnam Green Berets S.O.G. Medal of Honor Recipients

Audio CD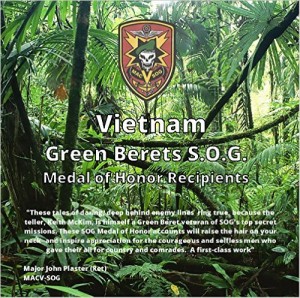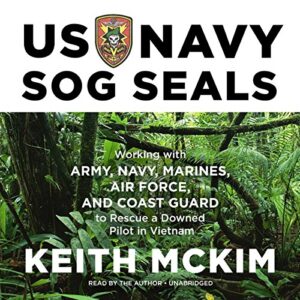 There are fewer than 100 S.O.G. soldiers living today.
Because they had to take an oath not to share their stories or
reveal any details about their missions for 25 years after war's end,
Keith McKim is now trying to get their stories told.
Keith travels the globe interviewing who he can and recording their stories
as well as speaking himself, every chance he can
of the men's valor, guts and glory, kept silent for over two decades.
HEAR NOW SOME OF THE INCREDIBLE ACCOUNTS OF HONOR IN TWO CD OFFERINGS.